Complete photo and brochure website development for only $99!
Your New Photos or Brochure Online
High Visibility
When it comes to sharing with the rest of the world – whether it's your products, your services, or slices of your life you're sharing – nothing says it better than pictures. Our goal is to provide you with the technical framework you need to share your pictures with the world – quickly, easily, and effectively.
We will provide your site with server-side programming which will allow you to upload your photos any time, any place, using a normal web browser. These images will then be incorporated into your web site automatically – you won't have to worry about layout or technical details. Your pictures will be placed in their own web pages automatically, and thumbnails will be created and linked to them.
If you're interested in something even more spectacular, such as on-the-fly image processing and modeling, or automatic media generation, please contact us – we'll be happy to fill you in on all of the various ways you can achieve what you're looking for.
Display your products and services online using animated advertising
Welcome to Fred's Furniture Store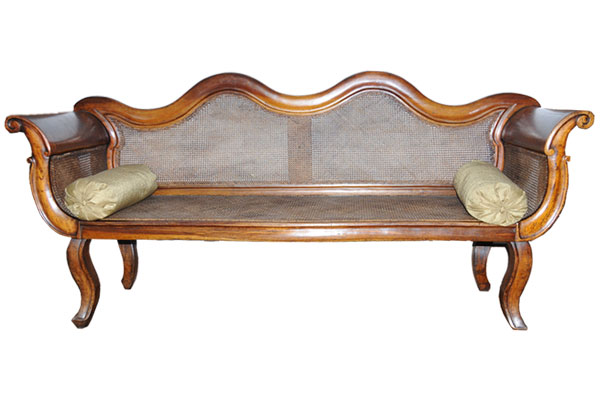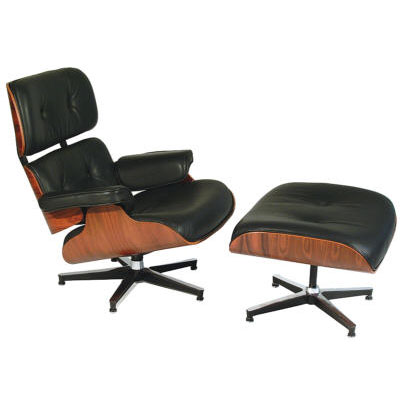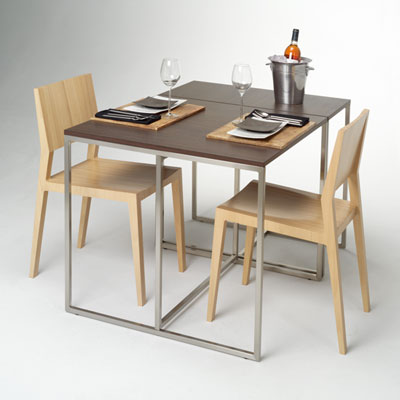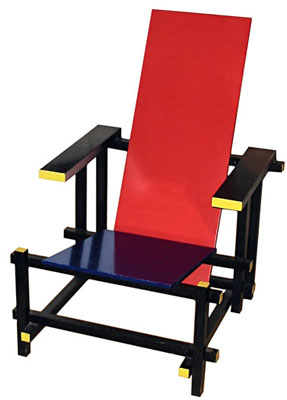 Your brochures online for only $99!
Brochures
Animated brochures such as the one above, each image linked to a new page detailing your products or services.
Simple yet elegant, static-page brochures offer an alternative: links to descriptions from thumbnails or full-sized images.
Flash brochures are yet another elegant alternative you'll want to consider.
Dynamic creation of your pages from a fully-searchable database is yet another possibility.
Display and offer your Adobe PDF brochure for download. We can also provide you with the technology necessary to create custom brochures online dynamically in PDF or other formats.
Get feedback from your customers via e-mail or comments list.
Get your photo album online for only $99!
Photo albums
Graceful, attractive photo albums with animated images such as those above.
Instead, you might opt for an album with a thumbnails page, where each image links to a new page showing your photo sull size.
We can also provide you with a photo album created entirely in Flash, which will allow you more leeway for incorporating spectacular visual effects.
Your album can be created dynamically online; all you have to do is upload your photos – the rest is taken care of for you automatically.
Get feedback from your site visitors with an accompanying guest book or open blog.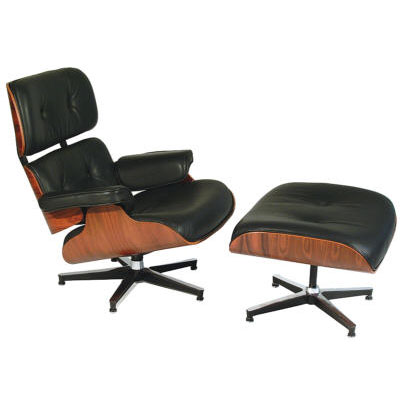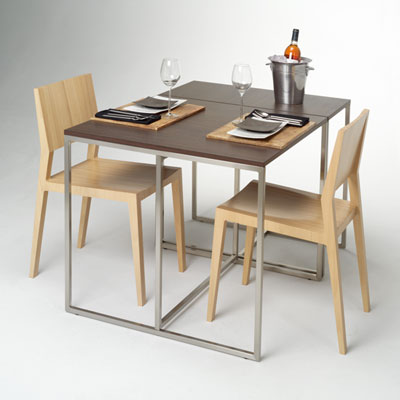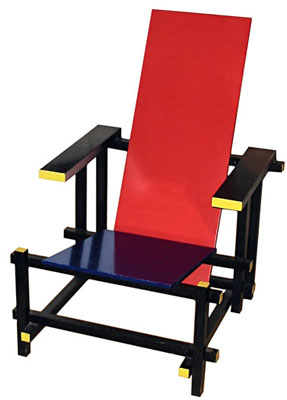 Our offer
With our basic Online Brochure Package and our basic Online Album package, we'll get you set up and online within a couple of days of your order. That includes:
Registration of your new web site

Acquisition of a host for your site and configuration of basic web services

Design of your home page, your photo album or brochure page, and one additional inner page

Installation and configuration of your image management software

Configuration of your email so your readers can contact you if they wish

Advertising your site on the major search engines (Google, Yahoo, Bing)
Our basic offer not what you're looking for? Just let us know what you've got in mind, we'll send you a firm, no-obligation cost quote, free of charge.