Complete custom Flash website development ONLINE now!
Your New Flash Website
You're looking for something a little bit special; a little bit "extra"; a little bit... "Flashy"! Our Flash web sites leverage this powerful and flexible medium to create a spectacular impact on visitors to your site. We have solid experience in creating top quality products in Flash – from simple Flash animation presentations, banners and intro pages, to sophisticated web sites designed and developed completely in Flash.
Flash?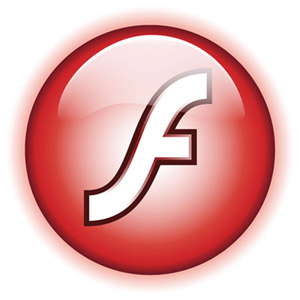 Flash is used to create animated websites with sound effects and interactive video clips in order to present your products or services with a more "cinematographic" look. Although a site done purely with HTML may be quite sophisticated, there are still things we can do for you in Flash that just can't be done with normal markup. Adding flash to your website is definitely one way to make it more attractive and unique!
We offer: Flash web pages, Flash introductions, color animations, demos, video, logos, photo galleries
Our offer
Here are some of the things you can look forward to:
Flash homepage introduction
Impressive full color animated web sites
Online demos
Flash video
Animated logos
Striking visual effects
Flash photo galleries
Flash illustrations which make complex concepts easier to understand
All of these will add to your web site's perceived value!
Flash can achieve spectacular draw to your website, regardless of your business sector:
Corporate
Retail
Production
Service
The Arts
It doesn't matter what you do in life; with Flash, you can always look forward to excellent, eye-catching presentations and educational tutorials with low-overhead streamed audio.
Flash!
Ready to get a little flashy? Order your site now!
Not quite convinced, or need more information? Tell us about your needs!