Free Hosting v. Paid Hosting
Hosting Your New Website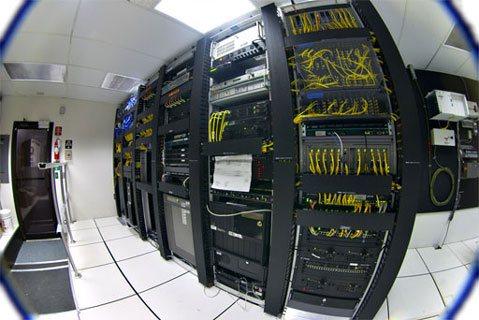 Getting a web site developed is only half the battle. One of the most important questions you'll need to answer with regard to your new website is where you'll actually store the pages of your web site so your visitors can access them quickly. These days, there are so many hosting plans available, the choice can be truly daunting!
Options, Options
To begin with, some hosting providers offer free hosting, while others will charge you for the real estate your site takes up on their machines. Some providers will offer you free email support, while others may offer you unlimited bandwidth. A few hosts may provide a set of software tools which you can use, mixing and matching to your individual needs, while still others may opt for an "all-in" approach providing a single user interface to manage a "basic" web site, hoping to seduce the sector of the buying public who are willing to sacrifice customization for simplicity. Obviously, the right approach depends on what type of site you need. Here are some questions to consider:
Does your site need to be available 24/7? If so, you'll probably want to consider a paid hosting provider. Many free hosting providers will not guarantee availability, and your site may be subject to "down time". On the other hand, some providers offer multiple redundant server configurations, load balancing, and fault-tolerant platforms allowing them to guarantee a very high percentage of system availability – for a price.

Do you need forms handling? Some hosting providers will not provide the server-side support needed for programmers to develop the "back-end" part of your web site necessary to handle forms, process email automatically, etc.

Do you want a simple display site, or will you need a CMS, E-Commerce site, or a full-blown database back-end? Some hosting providers simply don't have the software necessary to support what you want to do.

Will your site need sophisticated communications processing, such as SSL/SSH, Intranet access with certificate security, or on-the-fly graphics generation? Some web hosts will not support these types of processing, or even block certain types of communication completely.

Do you need proprietary infrastructure support, such as a specific web server or email server? Most hosting providers offer support for certain platforms only.
How We Can Help
Let us take the guesswork out of finding the right hosting provider for you. We have experience with a large number of providers internationally, and can advise you which ones would probably be the best fit for your needs. Just let us know what you're looking for!